About
Built by coders, led by coders. At HRT we are mathematicians, computer scientists, statisticians, physicists, and engineers.
Culture
More than just words, our values are a reflection of our culture, and the standard by which we measure HRT's success.
Locations
We trade on more than 200 markets worldwide, with offices and teams in 6 countries.
Liquidity
As a liquidity provider, HRT develops automated trading algorithms designed to provide the best prices to our clients.
Ventures
We leverage our technical and trading expertise to partner with promising financial and blockchain technology companies.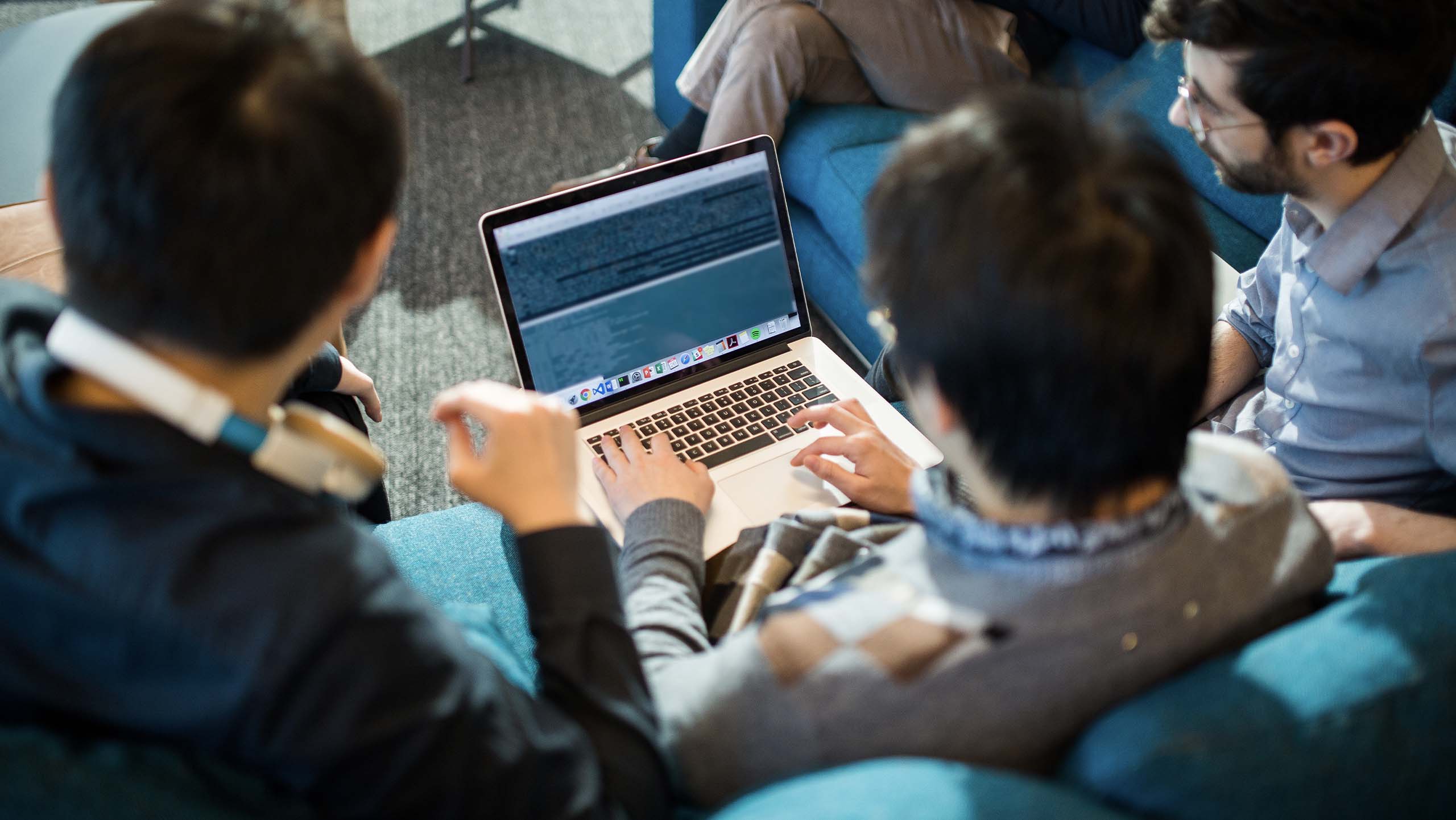 Low Latency Optimization: Understanding Huge Pages (Part 2)
Campus Recruiting
Full-time & internship opportunities for graduating seniors, Masters, or PhD students.
Recruiting Events
Find out where we're heading this season to chat with our team in person!
Talent Community
Interested in HRT but not ready to apply or don't see what you're looking for? Join our Talent Community.